Health & Safety

Growing, Learning and Caring (GLC) Wellbeing Video Series
CCIP Training Module Handouts:
Child Development and Learning (English) (Spanish)
For more information about CCIP training opportunities, contact your LOCAL CHILD CARE RESOURCE & REFERRAL AGENCY.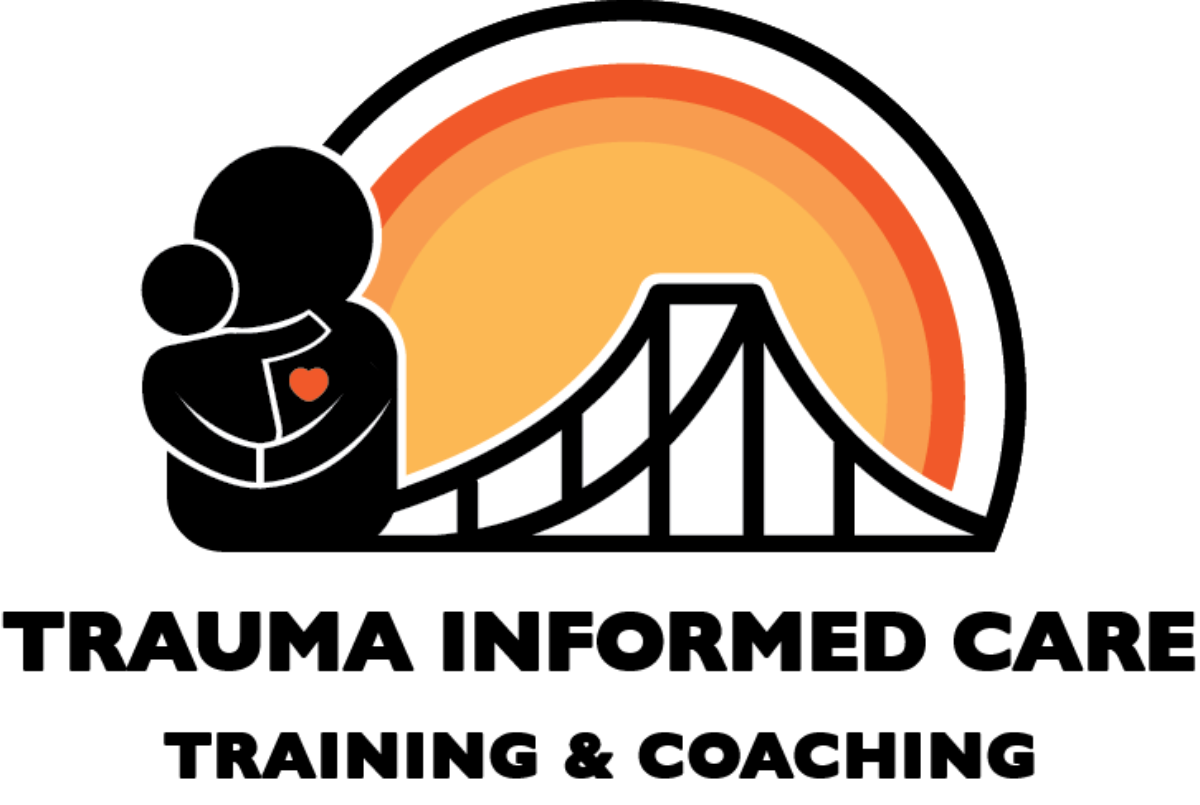 Trauma-informed care training and coaching: Child care providers participating in the Bridge Program receive access to trauma-informed care training and coaching from their local resource and referral agency.
PACES Connection, ACEs in Early Childhood

Check out recent blog posts on state child care assistance programs and Julie Kurtz, and then scroll down for a new YouTube book on sheltering in place called, Time to Come In, Bear: A Children's Story About Social Distancing.
California Early Childhood Online (CECO)


Provides an informational online resource of the CCCRRN's TIC training curriculum as a preview and not a replacement of our curriculum for trainers and child care providers.
Learn more about the Bridge Program