Hero Carousel
What Quality Means to California Child Care Providers and Families
Last summer, we asked the question: What does quality child care look like to you? Child care providers and parents responded! We are excited to share with you The Love Connection: What Quality Means to California Child Care Providers and Families.
Read the report here
2021 Licensed Child Care Data Released!
Take a look at our data tool to find our recently released 2021 statewide and county licensed child care supply data!
View data tool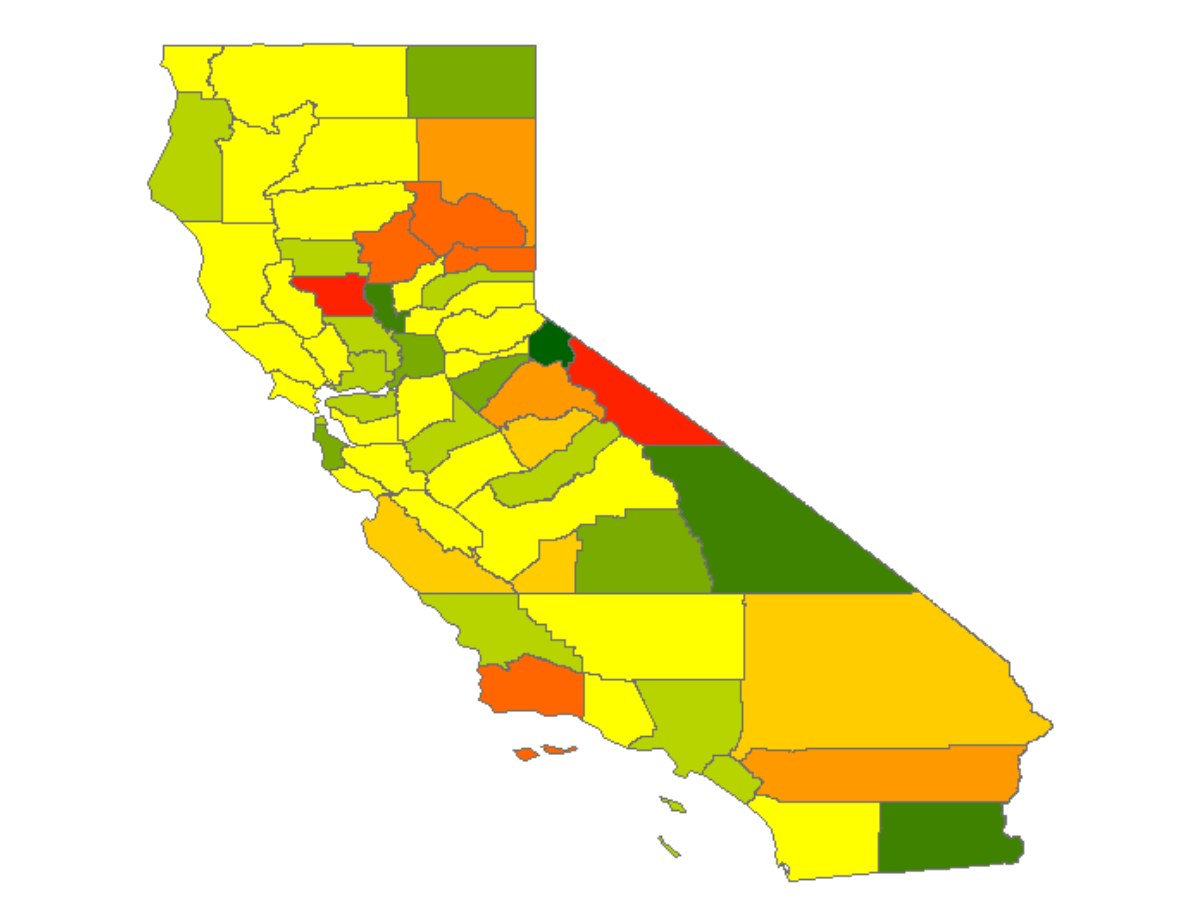 Pandemic Provider Interview Series
Throughout the pandemic, child care providers have faced tough decisions. We interviewed seven family child care providers and one Tribal center to learn more about their experiences. Each week a new episode is released. Listen below!
Listen here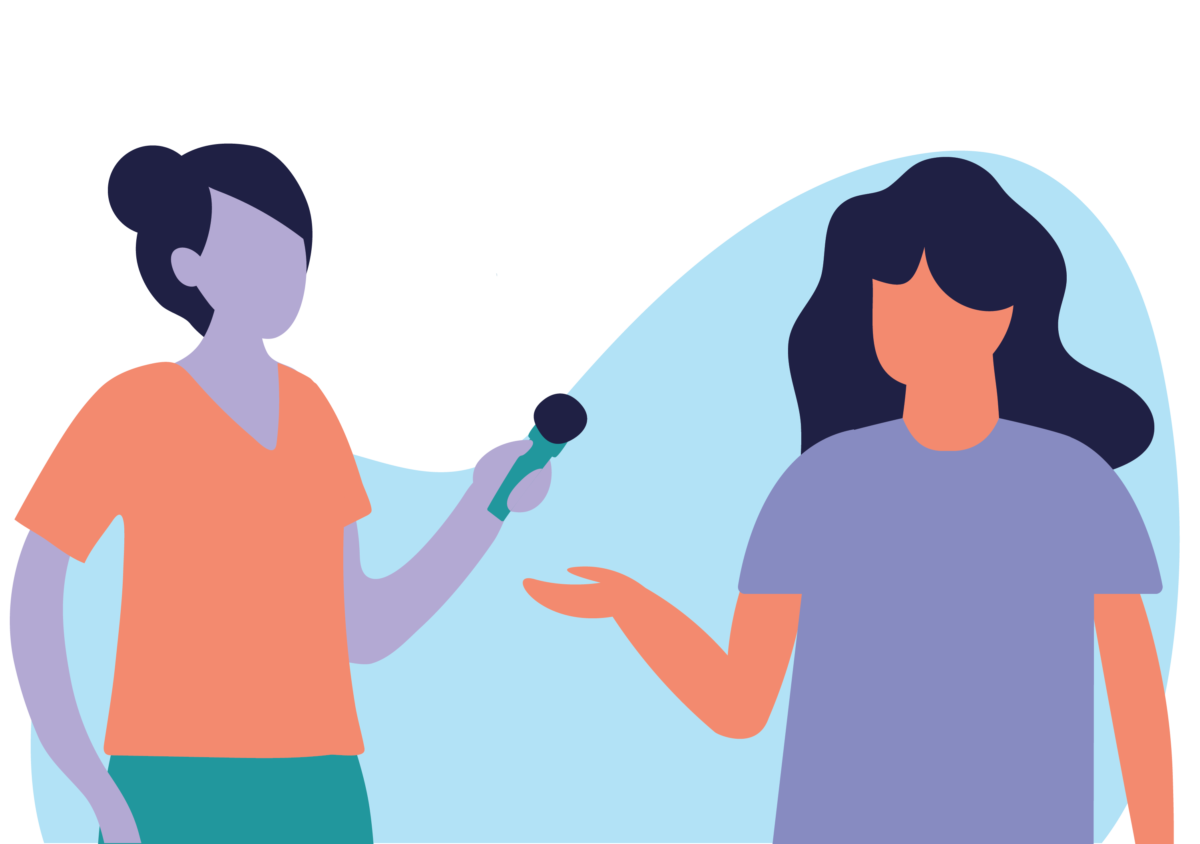 We work to inspire, inform, and advocate for a quality child care system that supports all families in California
Learn More
Get Resources Specific to You
Find Child Care
Enter your zip code below to find your local child care resource and referral agency. A child care specialist there will work with you to find care that best meets your needs, and create your personalized child care plan. Or, call our toll-free number to speak to an information specialist (available in English and Spanish) 1-800-KIDS-793
Parent Voices
Parent Voices is a parent-run, parent-led grassroots effort that works to make quality child care accessible and affordable to all families.
Learn More
TrustLine
TrustLine is California's official and most comprehensive background check for in-home caregivers (babysitters and nannies). You can check if someone has passed the criminal history background check and is registered with TrustLine by calling: 1-800-822-8490
Learn More
Signup for Emails / Support Us Section
Sign Up for Policy Updates
Stay up-to-date on important state and federal early care & education legislation, and what the Network is doing to make child care more affordable, better quality, and more accessible through public policy.
Support Our Work
Your donation to the California Child Care Resource & Referral Network has a statewide impact. Your gift helps us achieve our vision of a California where all families have access to high-quality, affordable child care.