State Legislation & Budget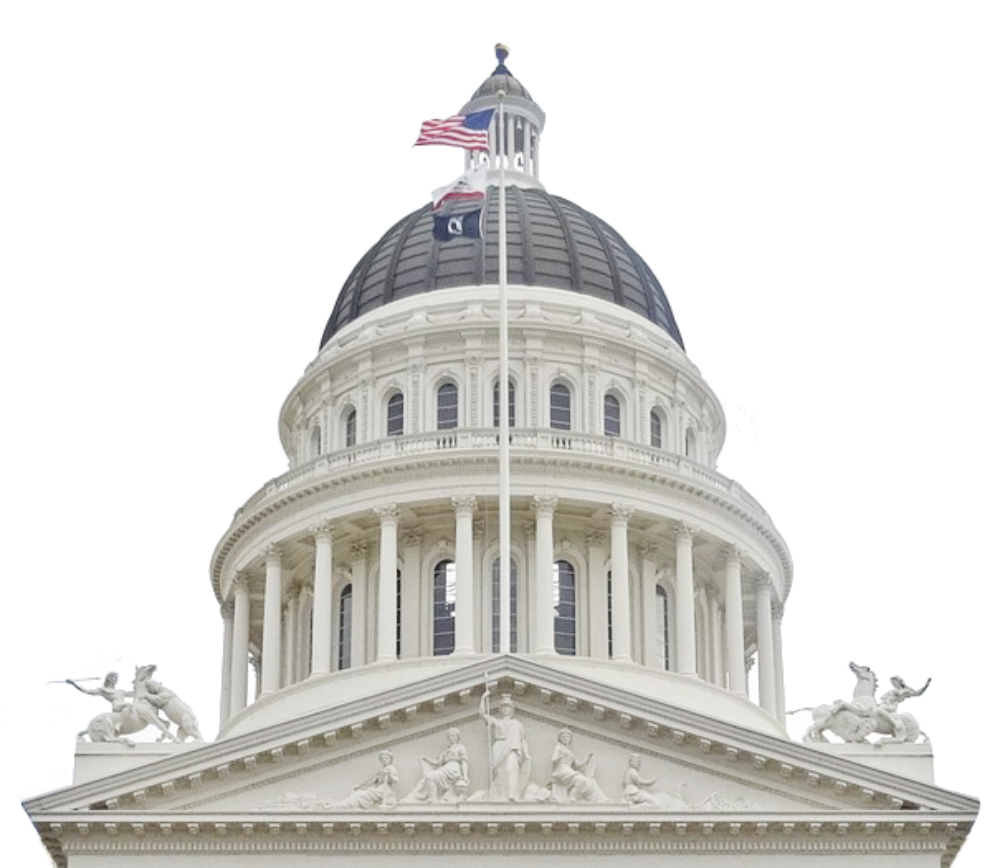 Our policy team takes positions on legislation and budget decisions that impact children, families, and the child care system. We work collaboratively to inform policymakers of the impact of legislative and budget decisions on working families. Often, we will provide testimony and send letters of support or opposition.
2019-20 Proposed Budget Summary
Here is a list of legislation we are tracking:

AB 6 (Gomez-Reyes) Office of Early Care
AB 123 (McCarty) Preschool for All
AB 124 (McCarty) Preschool Facilities Bond
AB 125 (McCarty) Child Care Stabilization Act (rate reform-Assembly)*
SB 174 (Leyva) Child Care Stabilization Act (rate reform-Senate)*
AB 194 (Gomez-Reyes) Slots*
Fact Sheet/Sample Support Letter
AB 167 (Rubio) California Early Head Start Partnership

AB 324 (Aguiar-Curry) AB 212 Reform*
AB 378 (Limon) FCC Collective Bargaining
AB 842 (Limon) Child Nutrition
AB 1001 (Ting) Local Planning Councils
SB 26 (Caballero) Working Families Child Care Tax Credit
SB 234 (Skinner) Keep Kids Close to Home Act
Fact Sheet/Sample Support Letter
SB 321 (Mitchell) Strong Start for CalWORKS Families
*These bills will move concurrently with state budget proposals.
2019-20 May Revision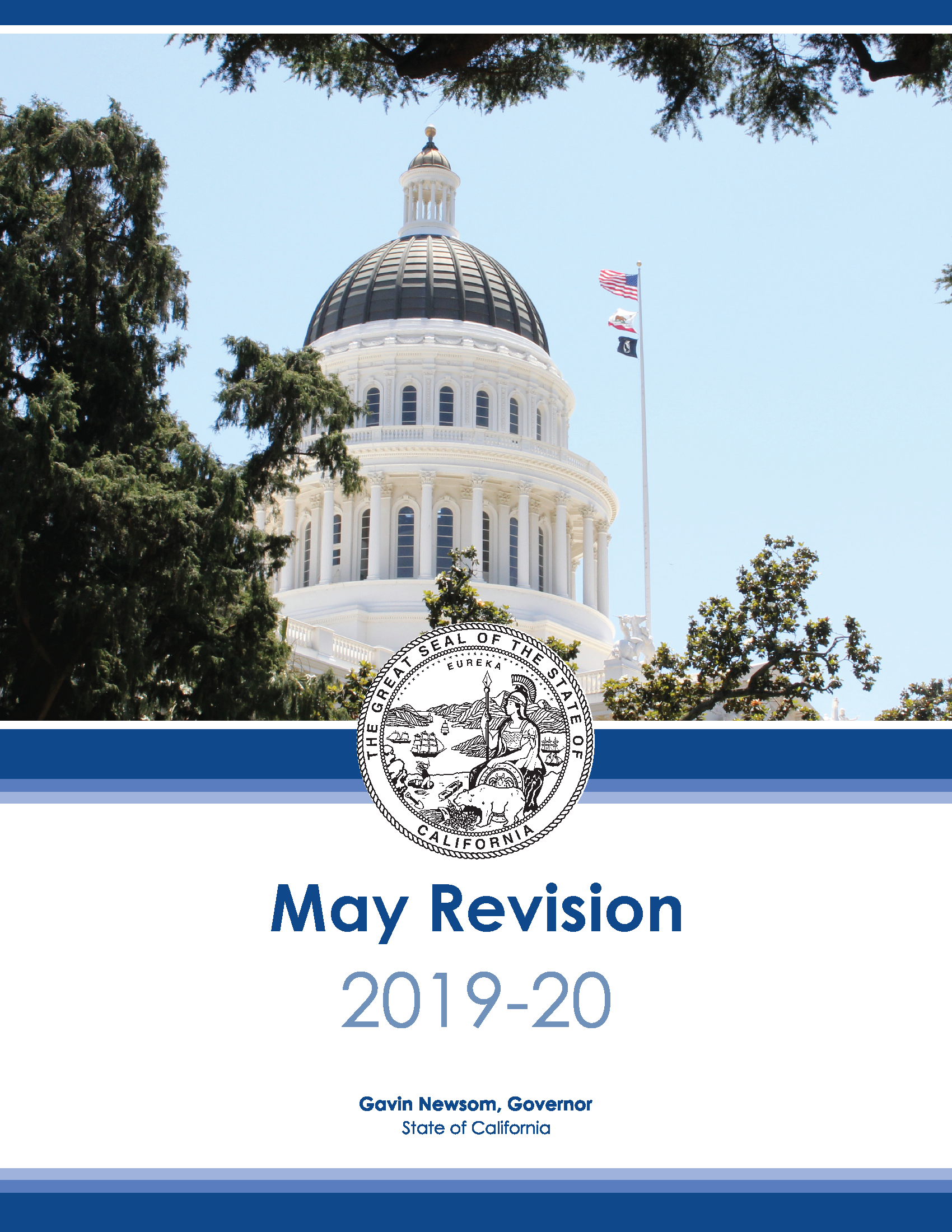 Governor Gavin Newsom released his May Revise on May 10th. He reiterated his assertion that this is a down payment, and that it is never going to be enough. He also recognized the need to identify an ongoing source of funding from non-traditional sources, and was open to working with advocates to make amendments to his proposals.

Download
2019-20 State Budget Summary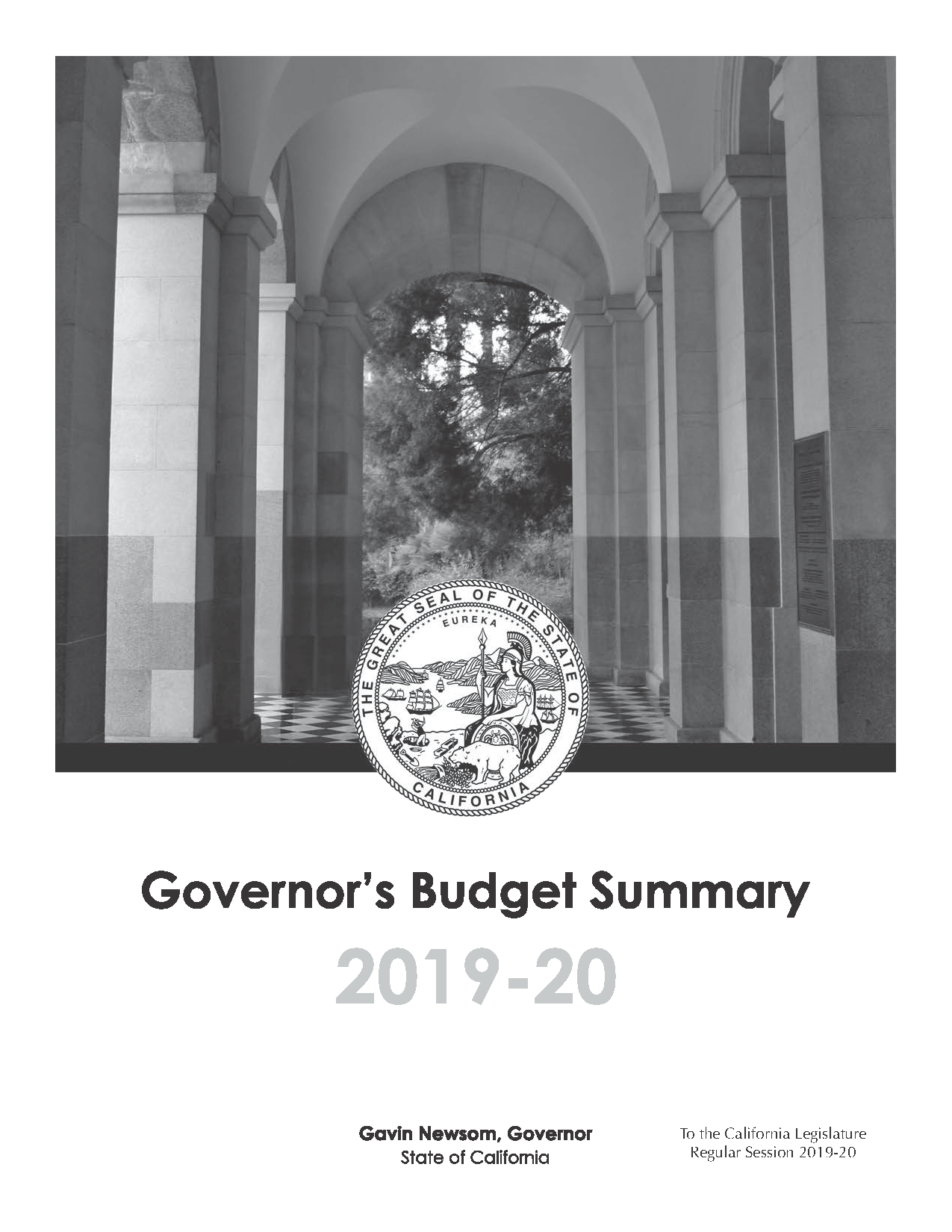 Governor Gavin Newsom unveiled his 2019-20 budget proposal on January 9, 2019, signaling a strong commitment to children, families, and the communities in which they live. He proposes 500 million one-time dollars to the child care budget, to go towards improving child care facilities, child care workforce development, and developing a plan to increase access to subsidized child care.

Download


A public thank you from Executive Director Linda Asato to all the Parent Voices leaders who helped shape the 2018-2019 budget


CCDBG State Plan 2019-2021
The California Department of Education has released their draft of the State Plan, which lays out how the Child Care Development Block Grant (CCDBG) funds will be used.
Child Care Law Center's comments
Joint letter from 22 organizations


2018-2019 State Budget
Our 2018-19 budget at-a-glance summary

10% increase of CalWorks grants: This increase is part of the End Childhood Deep Poverty campaign to make sure grant levels and other supports keep children and their families out of deep poverty. The maximum family grant for a family of 3 will increase from $714/mo to $785/mo, beginning April 1, 2019.
CalWorks Baby Wellness and Family Support Home Visiting Program: as discussed during the Regional Meetings, this program will be an opt-in opportunity for counties, similar to the Foster Care Bridge program. When counties opt-in, CalWorks families will have the opportunity to opt-in to the home visiting program. Home visiting models must be evidence based, and counties may choose to contract out the home visiting to organizations with qualified models. If you currently offer this program or have staff trained in home visiting models, we encourage you to reach out to your county social services department to see if they plan to opt-in and position yourself to be considered as the home visiting partner.
CalFresh Fruit and Vegetable EBT Pilot: $9m one time funding will allow families and individuals who utilize CalFresh to stretch their CalFresh dollars at grocery stores and markets, doubling their buying power of California grown produce. At least three grants will be made to non-profits or government agencies to test the supplement benefits mechanism in existing retailers.
Diaper Distribution: $10m one time funding will be available to non-profits to allow them to establish diaper banks for families in need of diapers. This is another opportunity we will keep our eye on so that you may be at the ready to become a diaper bank when funding becomes available.