Pandemic Provider Interview Series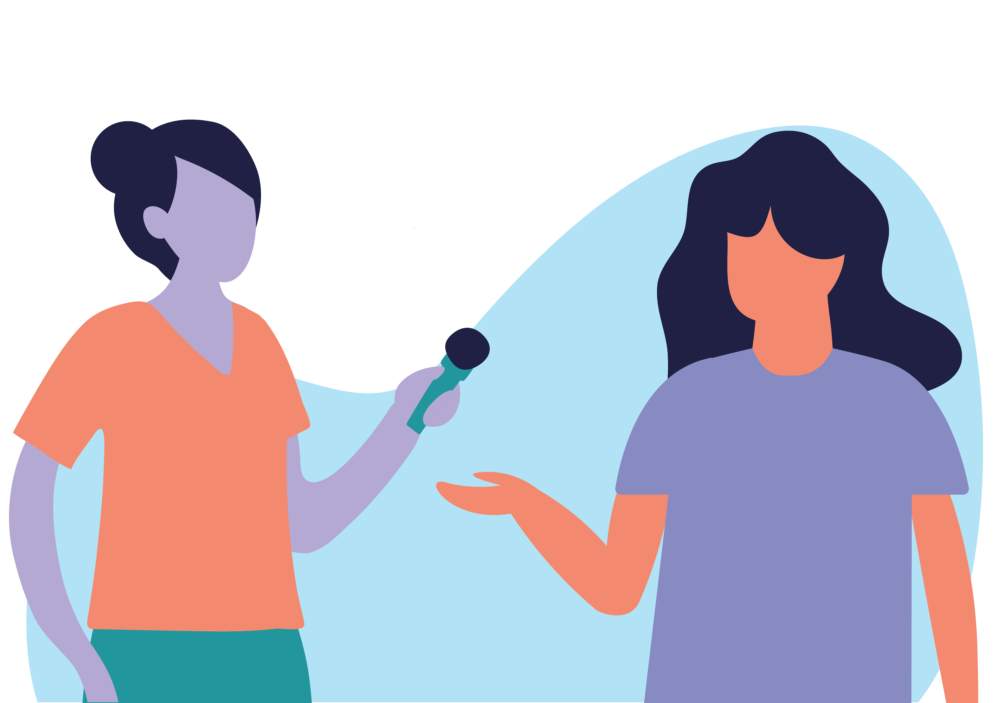 It's no surprise that the COVID-19 pandemic has disrupted industries, economies, and individuals across the globe. To learn more about the impact the pandemic has had on child care providers in California, our research team interviewed one Tribal center and eight family child care homes across the state. The Tribal center, despite losing funding from the casino, quickly adapted to maintain their role as a community hub, safely providing resources and services to families. The family child care providers experienced the unique struggle, since their business is run out of their own home, of trying to keep their own families safe while maintaining their income. A few providers decided to close indefinitely because they were so worried about their daycare children becoming infected in their program, one closed because they lost all of their enrollment, and another decided not to take any new families to protect a vulnerable family member. For those who stayed open, their costs of food, cleaning supplies, and internet drastically increased, and many had to suddenly adjust to serving school-aged children all day and helping with distance learning. Providers who were near the 2020 wildfires had to make the difficult decision every day around balancing the health risks of COVID-19 inside, with the health risks of the poor air quality outside.
Despite these difficulties, all the providers described tremendous amounts of resilience and positivity; some providers who closed even used the opportunity to enroll in training programs or go back to school for ECE credits. They found support in their local resource and referral agency, public and private grants that helped them stay afloat, communities of fellow providers, and personal mental health practices. The vaccine also helped providers feel safer and more confident in keeping their business open while keeping themselves and their own families safe. A common thread among all the providers was how much they love and care about the children, and how hard they work to keep them happy, healthy, and safe.
Interviews
In this episode, a large family child care provider in Alameda County discusses the numerous challenges related to staying open during the pandemic, including adjusting to distance learning for school-age children with the help of her own adult children.