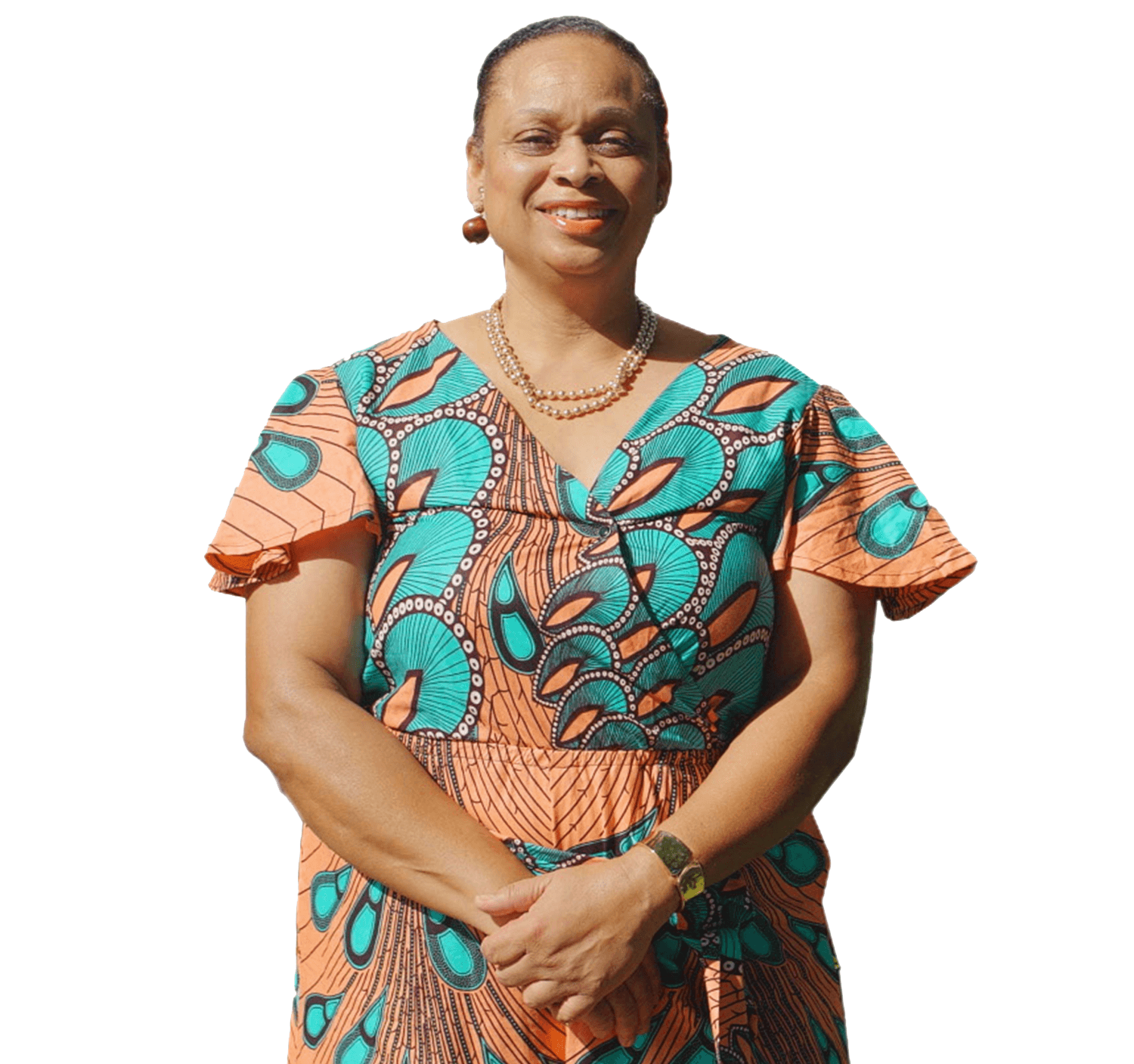 I Am
Nancy
I Can
get paid for child care
I will
keep making a difference in child care
Get the support you need! Sign up for Child Care Initiative Project emails to receive info about free resources, training, and the chance to meet other caregivers. We'll connect you to a local resource hub (child care resource & referral agency) to receive one-on-one assistance or to help you get licensed. Join today:
Submitting this form grants us permission to share your information with your local R&R and contact you about CCIP.
Messaging and data rates may apply if phone number is provided.