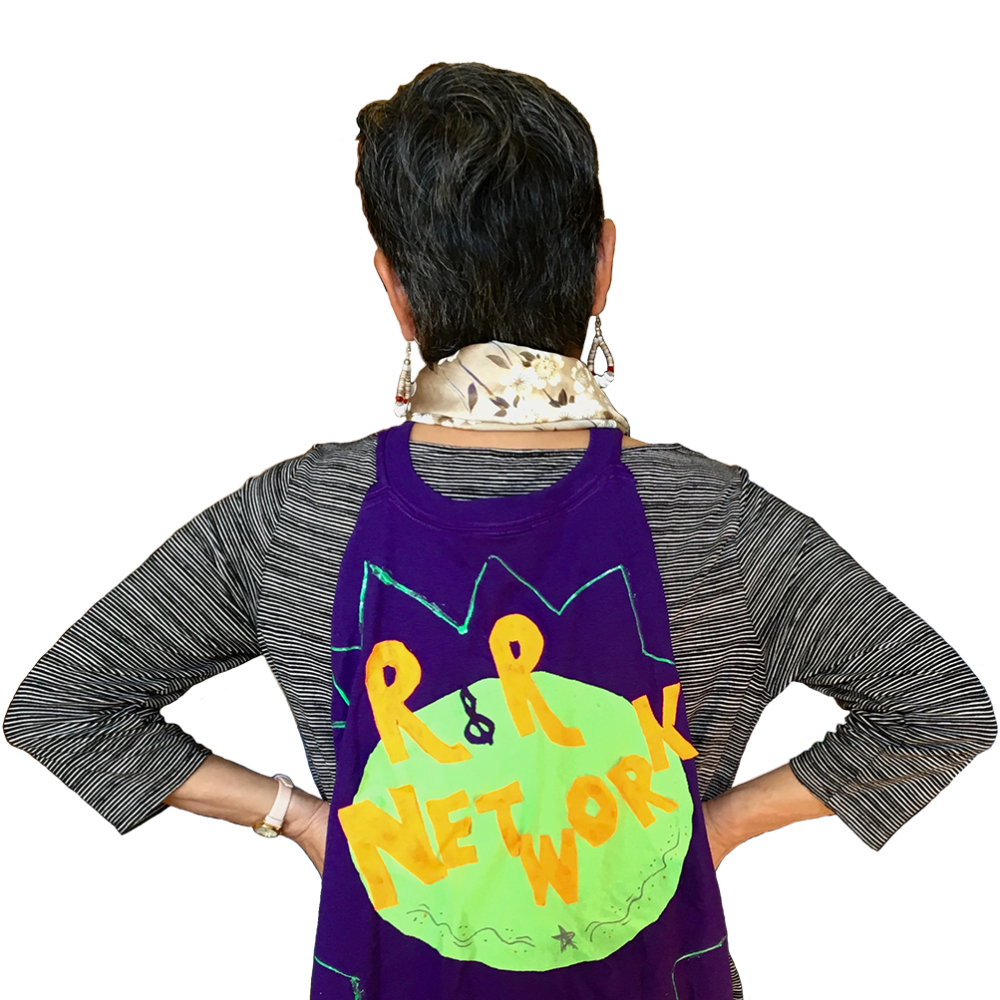 Governor Newsom unveiled his 2019-20 budget proposal last week, signaling a strong commitment to children, families, and the communities in which they live. He proposes 500 million one-time dollars to the child care budget, to go towards improving child care facilities, child care workforce development, and developing a plan to increase access to subsidized child care.
Governor Newsom started out his budget press conference today saying that although it may be cliche, his proposed budget is indeed a moral document. We join other advocates in applauding the very clear statement this proposed budget makes: this Governor is ready to prioritize the health and well-being of Californians, especially those who are struggling the most.
While the Public Policy Committee won't begin reviewing bills and deciding our positions until after the new year, I want to give you a heads up on a handful of bills introduced this week that we will surely be tracking.