Waiting for Change: Stories from Parents on the Waiting List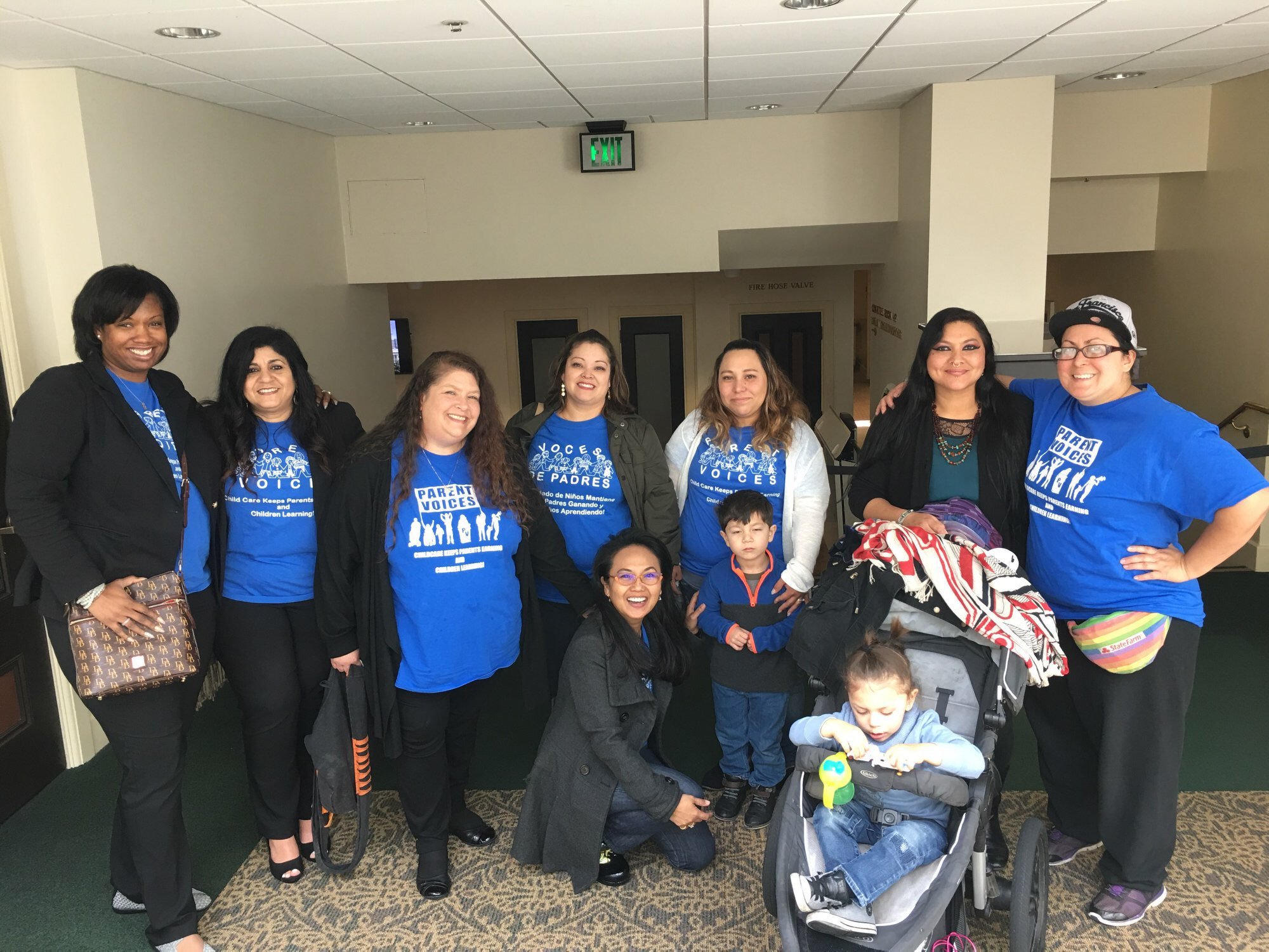 In 2016 Parent Voices, Child Care Law Center, and the CA Child Care Resource & Referral Network conducted a study of families on the waiting list for child care, a population that is often ignored and whose stories are hidden. We conducted 6 focus groups and a parent survey with 125 respondents.
Thanks to the Economic Development and Justice Fund Donor Circle for supporting this work.
Read the Report