Menaka Mahajan
Director of Public Policy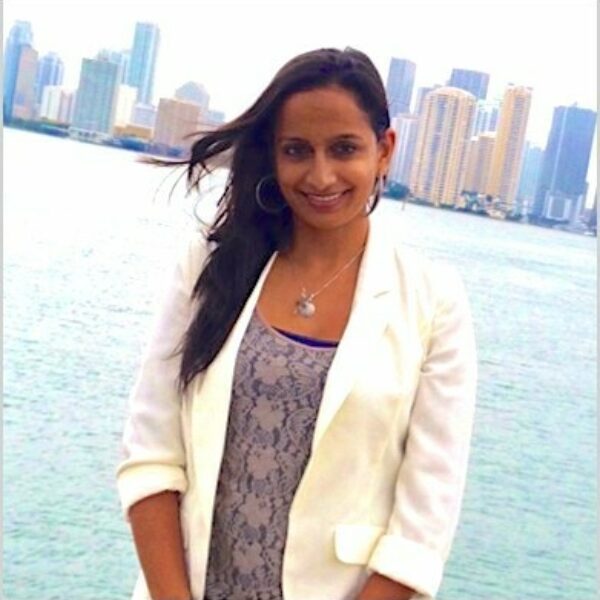 BA, International Studies, University of California (Irvine)
PhD and MA, Public Policy & Political Economy, University of Miami (FL)

Menaka Mahajan is a well rounded public policy and research professional, with a background in municipal government, academic teaching and research, and small business. Before joining the R&R Network, she championed policies to elevate small and BIPOC owned businesses, first as a policy analyst within San Francisco's Office of Small Business and subsequently as a statewide policy consultant.
She holds a doctorate degree (PhD) with specialized research expertise in Public Policy, Political Economy, and International Relations. Her doctoral research explored drivers of meaningful policy change in the area of human rights, honing in on norm change and the roles of government, business, and civil society. With experience across issue areas like campaign finance, cannabis, taxation, socioeconomic inequality, international trade, and human rights, she instinctively approaches reform through a multidisciplinary and holistic lens.
Menaka joins the Network as a dedicated advocate for progressive, inclusive, and impactful solutions, while ensuring a strong connection between research and policy.