Provider Support & Resources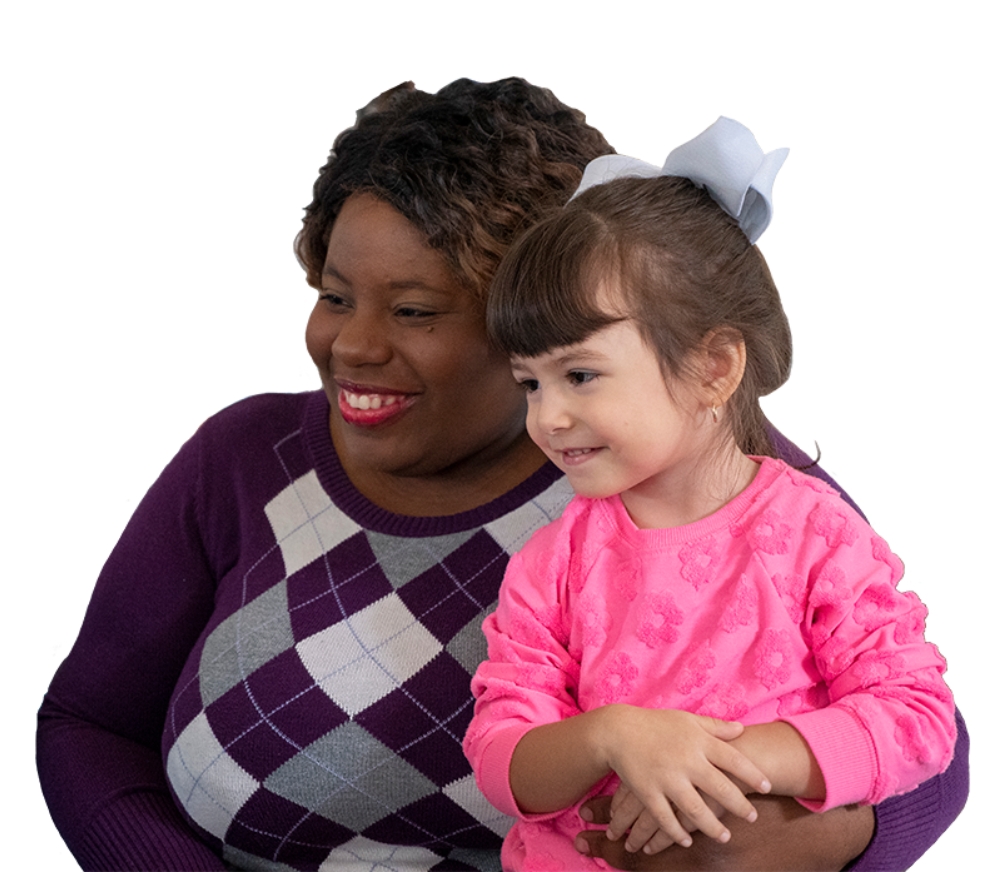 Health & Safety
Financial Assistance

COVID-19, Paid Leave, and Unemployment flow chart.


Caregiver Activities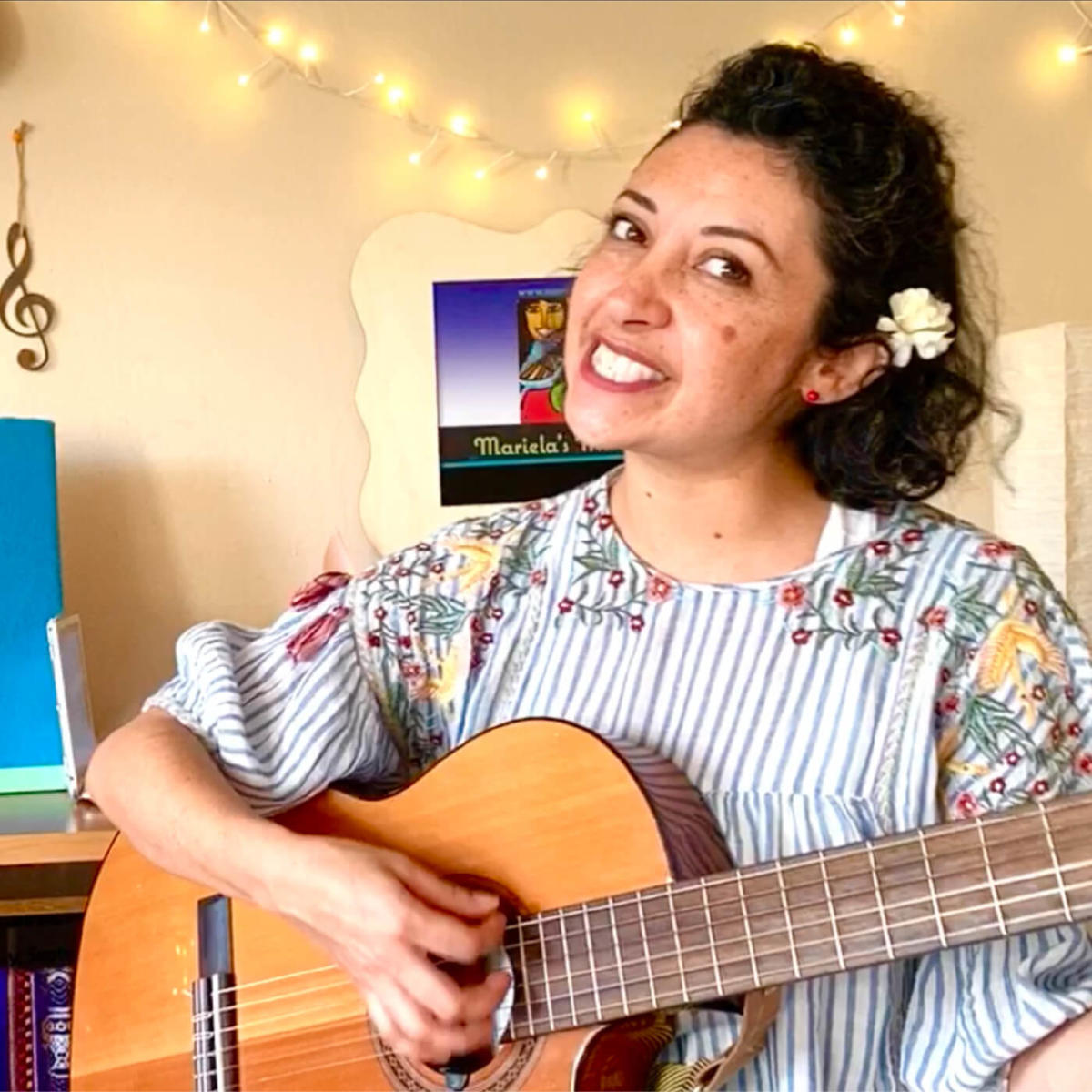 Music and Play Time! Learn about Healthy Habits through bilingual songs and fun activities with Mariela's Music Time brought to you by California Child Care Resource and Referral Network.


Growing, Learning, Caring Project:

The Vital Role of the Caring Provider: Safety, Health and Nutrition (English) (Spanish)
Guidance and Family Support (English) (Spanish) - coming soon!
Child Care Initiative Project (CCIP)
Training Module Handouts:
Child Development and Learning (English) (Spanish)
For more information about CCIP training opportunities, contact your LOCAL CHILD CARE RESOURCE & REFERRAL AGENCY.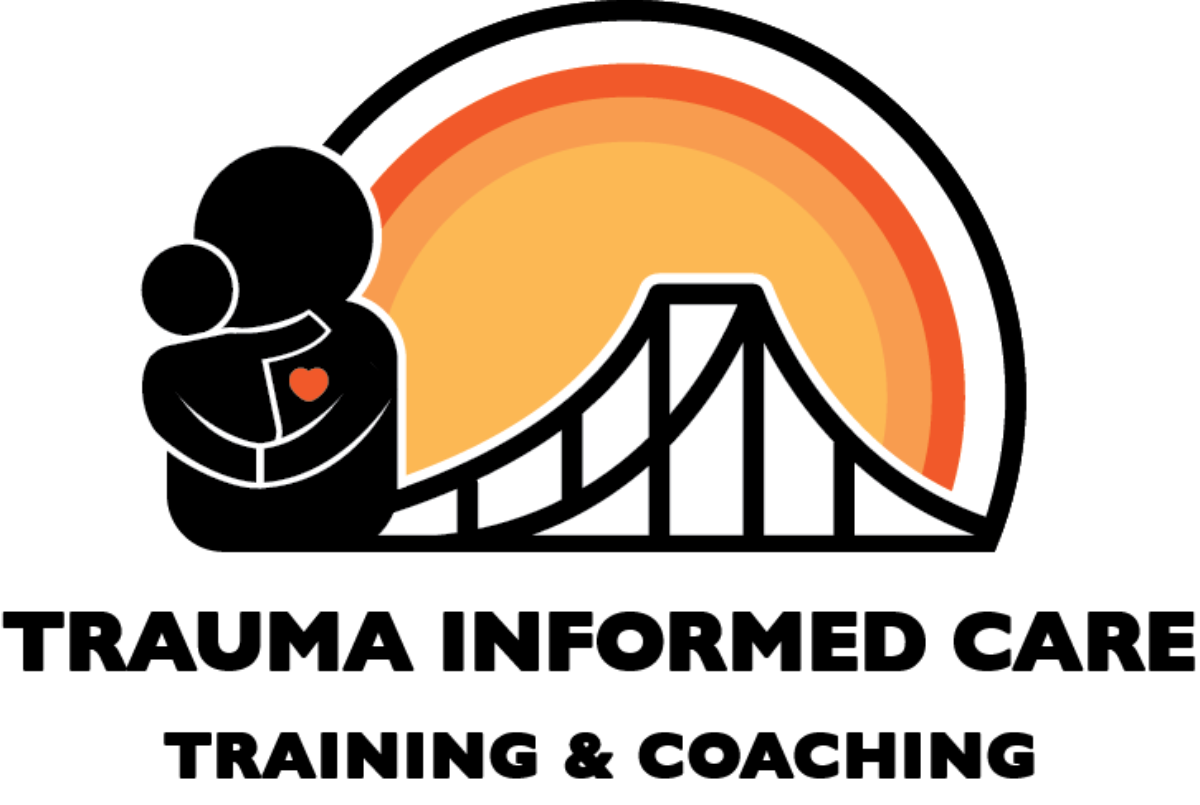 Trauma-informed care training and coaching: Child care providers participating in the Bridge Program receive access to trauma-informed care training and coaching from their local resource and referral agency.