Mike Michelon
Northern Regional Vice President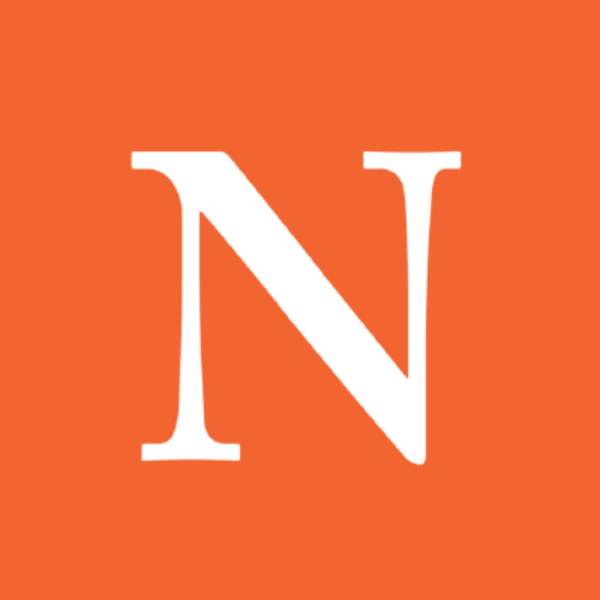 For the past 20+ years Mike has dedicated his professional life to education, not only in Early Childhood Education but also at the K-8 level. Prior to working in the ECE field as the Executive Director and Program Director of Siskiyou Child Care Council, he was a 5th grade teacher, K-8 principal and a K-8 district superintendent for over 10 years with state preschools on some of the campuses. For 5 of these years he was the superintendent of four small districts simultaneously, with enrollments from 90-200 students per district. This meant that he had four board meetings each month, four separate school boards and four separate school staffs in four distinct and unique communities in Siskiyou County.
He was an active member of the Association of California School Administrators (ACSA), serving at the charter (county) level as well as the Region (8 northern CA counties) level. Additionally he was on the Executive Committee of the Small School District Association for four years and presented a budgeting workshop at their annual New Superintendent's Symposium.
Mike holds a Master's Degree in Education, multiple subject teaching credential and a Professional Clear Administrative Credential.