Mary Ignatius
Parent Voices Statewide Organizer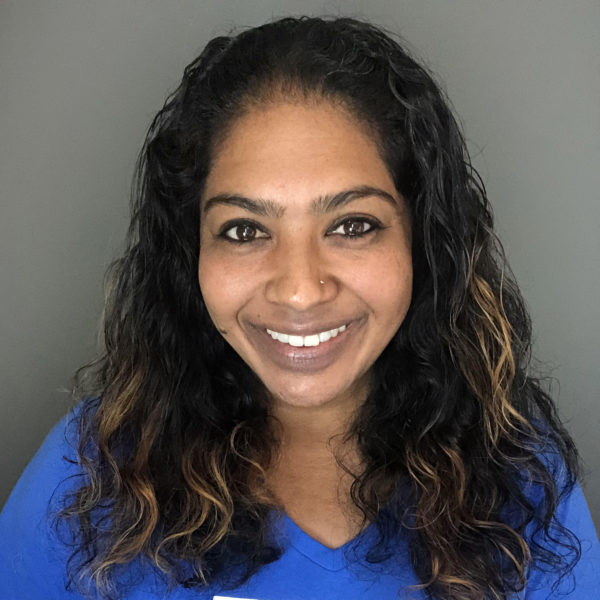 BSW Rutgers University, NJ
MSW Temple University, PA
Mary Ignatius is the Statewide Organizer of Parent Voices, a parent-led grassroots organizing effort fighting to make quality child care accessible and affordable for all families. As the Statewide Organizer since August 2005, she coordinates the work of its 13 chapters and implements the leadership development model Parent Voices has crafted for over 20 years. Under her tenure, Parent Voices has won the most progressive child care eligibility policies in the nation, restored a child care program that was eliminated, and protected child care subsidies for thousands of families.
Born and raised in the Bay Area by Indian immigrants and as a mother of 2 budding feminist sons, Mary's commitment to social and economic justice is both personal and political. She holds a Master of Social Work in Administration and Social Planning from Temple University and a Bachelor of Social Work from Rutgers University. She was a fellow of the Ms. Foundation for Women's OpEd Project-Public Voices program and received the Foundation's prestigious Woman of Vision Award in April 2016. In 2018, Mary joined the Assembly's Blue Ribbon Commission on Early Care and Education as a Community Commissioner.

Her previous experience includes work with the Kensington Welfare Rights Union, Community Legal Services in Philadelphia, Instructor- City College of San Francisco, and Project SURVIVE. Mary loves to travel and is inspired by the curiosity and wonder that her sons bring to this world.